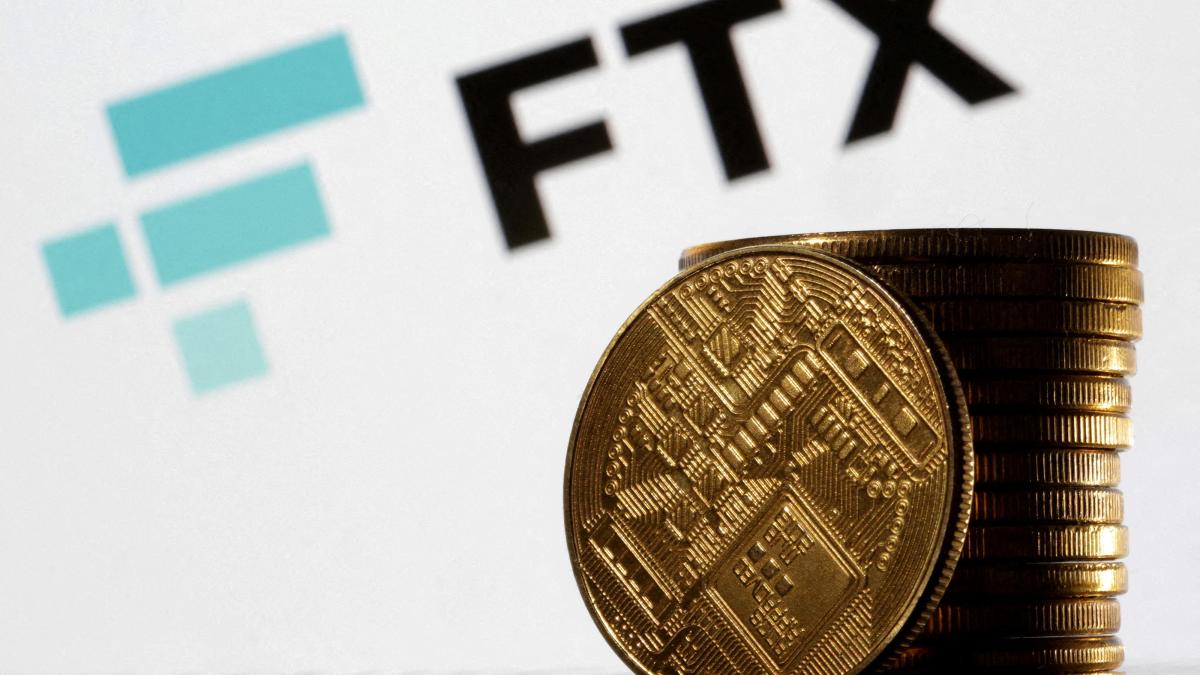 Individuals, SMEs or large companies, all prey is valid for cybercriminals. Stealing money and information is the motive that makes these subjects track, locate and circumvent those deficient computer security systems. Currently, cryptocurrencies have become another of their objectives, given the lack of legal and fiscal regularization of these assets.
Investing in cryptocurrencies requires the use and periodic updating of specific security software for this activity, the use of double factor in banking applications or a remote access detector to the computer, among other recommendations, to avoid abuse by cybercriminals.
The company specialized in cybersecurity, Kaspersky, has compiled in a ranking some of the biggest cryptocurrency heists in history. The methods, the victims and the amounts stolen have been so varied that any precaution regarding the servers where you host your assets may be insufficient. Next, we tell you the most spectacular:
The biggest robbery: 500 million
The largest crypto theft in history was carried out in 2022 by a group of pirates who managed to get an employee of the video game developer Sky Mavis to download a PDF with hidden spyware. Thanks to this malware, the thieves were able to hack up to five of the nine validation nodes of the Ronin server's blockchain, the software the company used for its cryptocurrency transactions.
In this way, the cybercriminals managed to transfer 173,600 ETH and 25.5 million USDC, which translates into approximately 540 million dollars. Before, the dubious honor of being the biggest victim of a cryptocurrency heist was the Japanese Mt. Gox, an exchange or person who is dedicated to buying and selling cryptocurrencies, from whom the hackers managed to steal assets worth 460 million dollars.
read also
Other big robberies
The techniques with which cybercriminals have obtained huge amounts of money are very varied, such as robbing an investor by hacking a cryptocurrency wallet. This hardware is used to store the passwords for signing transactions, in a portable device and away from the computer. The cybercriminals were able to plant a fake with passwords they knew and a password weakening system. The pirates raised the money as it entered this portfolio, until the amount of $30,000 was stolen.
On the other hand, the most recent attack portends the existence of still unknown methods. Last June, the Atomic Wallet was the victim of the theft of cryptocurrencies worth 35 million dollars. The company's developers suspect that this attack was due to the introduction of a fake version of the application with a Trojan horse on the computers used by its workers.